Lettings Map
Flying Horse Walk
Shops to Let in Nottingham | Shops to Rent Nottingham
If you're searching for shops to let in Nottingham have you considered Flying Horse Walk?
Home to a range of select independent boutiques including Vivienne Westwood Nottingham, Flying Horse Walk is unquestionably Nottingham's premier shopping destination, offering retailers the perfect location to maximise their footfall and develop their brand's profile.

For further information on retail property available for let and how Flying Horse Walk arcade can help position your brand amongst the finest retailers in the city, please view our interactive lettings map and contact our letting agents.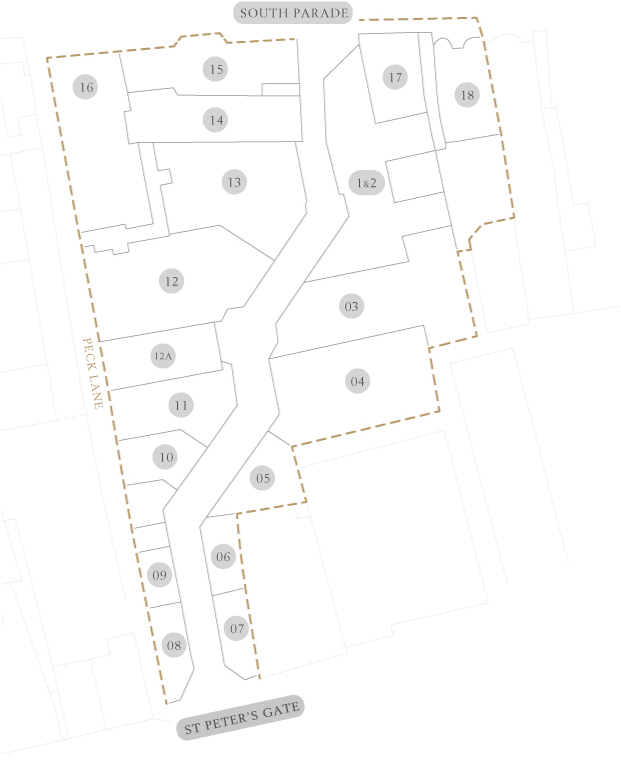 LETTINGS ENQUIRIES, UNIT 3
Jack Shakespeare/Oliver Marshall
FHP Property Consultants
10 Oxford Street,
Nottingham
NG1 5BG
Jack: 0115 908 2101 / Jack@fhp.co.uk
Oliver: 0115 841 1142 / Oliver@fhp.co.uk
LETTINGS ENQUIRIES, UNIT 6
Jack Shakespeare/Oliver Marshall
FHP Property Consultants
10 Oxford Street,
Nottingham
NG1 5BG
Jack: 0115 908 2101 / Jack@fhp.co.uk
Oliver: 0115 841 1142 / Oliver@fhp.co.uk
UNITS AVAILABLE